Stays that include the following days require a night minimum: Fri, Sat
Sorry, but the dates you selected require a night minimum stay. Please adjust your search and try again.
WHY BUY IT?
Everyday life can be filled with stressful situations and when you go on vacation, you should be able to relax and enjoy your getaway. Our damage waiver fee is a huge step in making sure your relaxation and comfort is unspoiled. The damage waiver fee is not insurance, but is an agreement that covers up to $1,000 in reported instances of accidental or non-negligent damage. Instead of putting down a large up-front security deposit, this small fee gives you peace of mind for those little incidents. No more credit card holds or canceled check fees to worry about. No more fretting over accidental breakage of something in your unit. If something breaks, simply let us know immediately and your agreement kicks in to repair or replace the item. Most importantly, you're provided with peace of mind and can get back to enjoying your vacation with no worries!

WHAT IS INCLUDED:
Minor, non-negligent damage to the unit. This may include but is not limited to: scratches to the wall, accidental breakage of glassware, spills, minor stains, and accidental furniture breakage. Each registered guest is protected by this waiver and will not be obligated to pay for accidental loss or damage to the unit or its contents up to $1,000.

WHAT IS NOT INCLUDED:
Intentional or Neglectful damage to the unit. This may include but is not limited to: damage caused by a party, damage caused by smoking or pets, theft or removal of unit inventory, furniture breakage if determined to be negligent. Guests' personal property is not included or damage discovered by the resort is not covered. All damage must be reported by the guest prior to checkout.

WHAT IF I DECLINE THE DAMAGE WAIVER FEE?
If you decline the damage waiver fee we will run your credit card for a preauthorization amount of $100 (stays of 6 nights or less) or $250 (stays of 7 nights or more) at arrival to cover potential damage. If there is no damage to the unit, this charge will be removed seven to ten business days after your stay. If damage does occur, repair/replacement costs for damages will be deducted from this deposit. Any costs that exceed the deposit will be charged to the credit card on file.
Phone
(888) 734-8228
Email
[email protected]
Address
14276 Ocean Highway
Pawleys Island, SC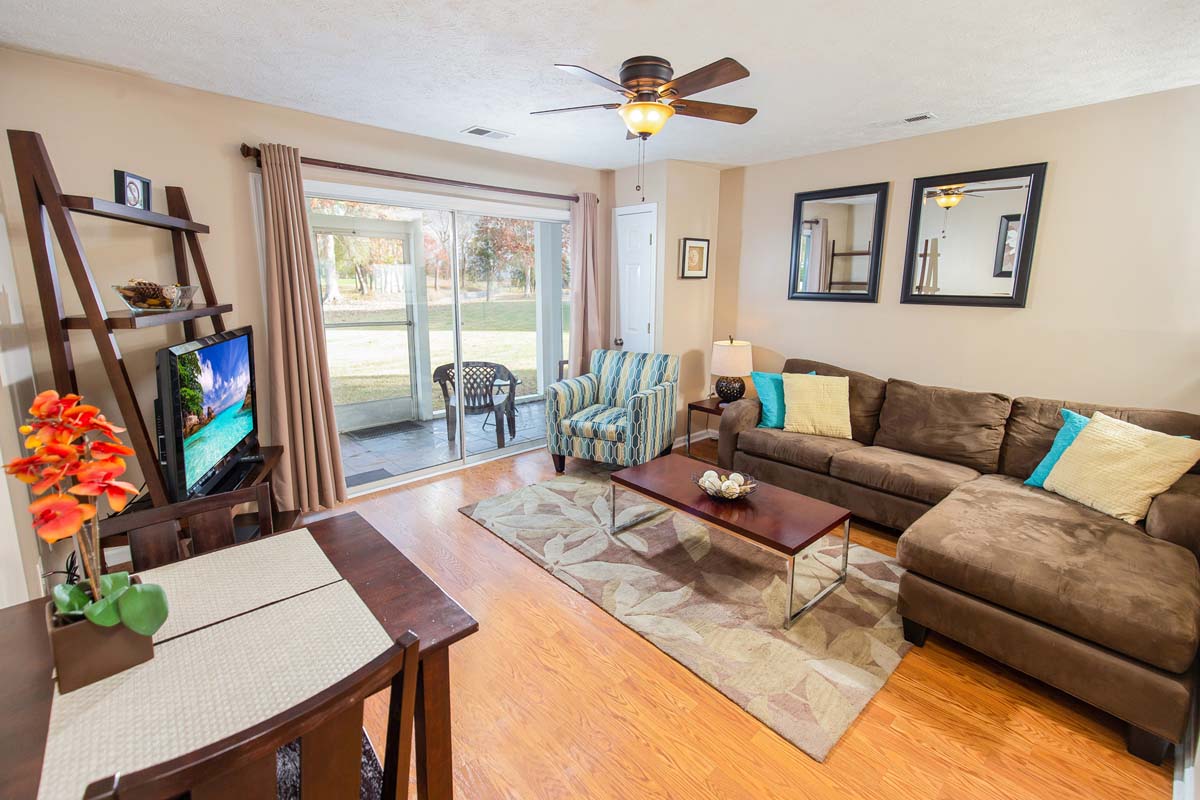 1 Bedroom Rentals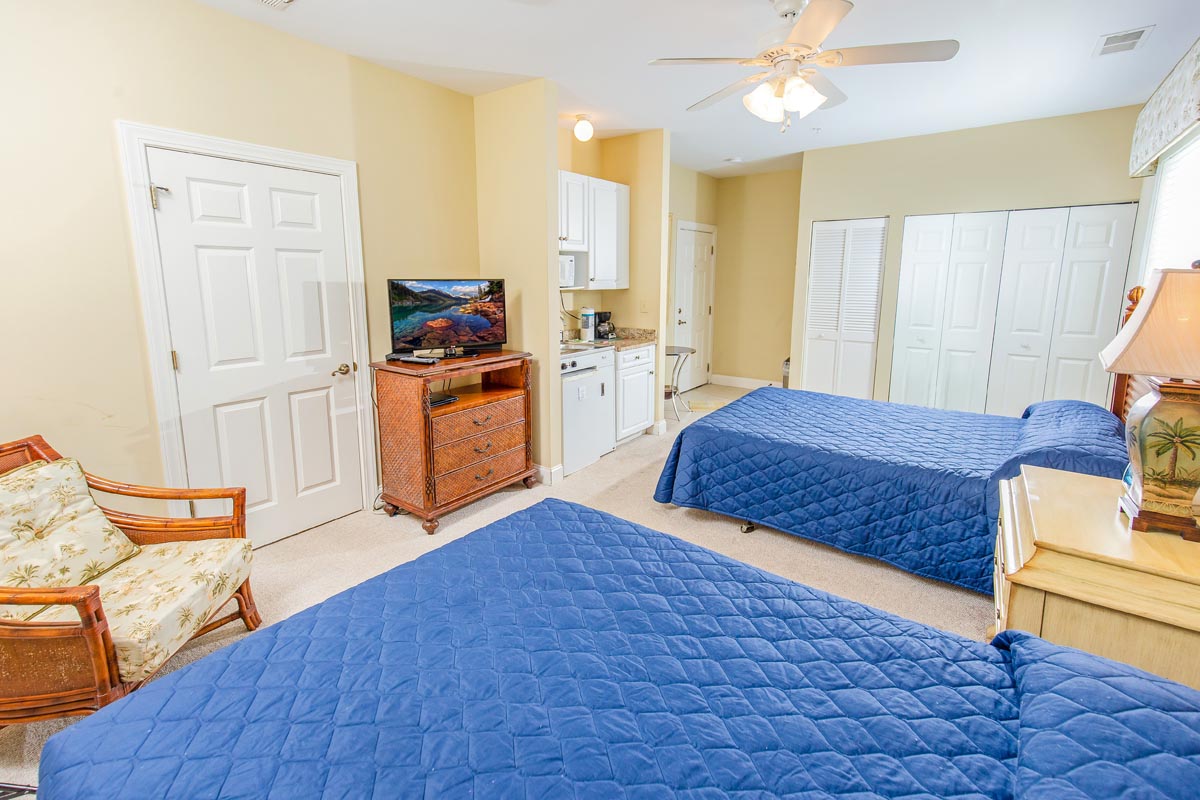 Grande Villas Efficiency Room