Financial Services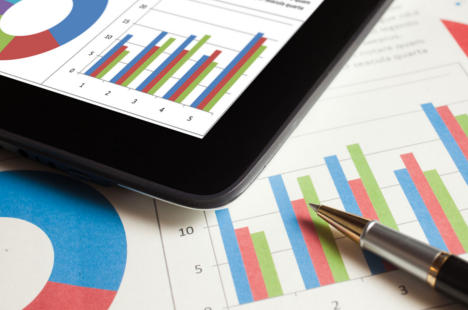 As a homeowner of a rental property at River Oaks Resort by Beach Vacations, you know how important it is to maintain impeccable financial records. Our capable Accounting Department is happy to assist you in keeping up with all of the important financial records and documentation that safeguard the fiscal health of your vacation rental unit.
"Beach Vacations has proven to be responsive, fair, and have been very helpful to us."
- M. Augustynovich, Uniontown, OH
Your property is an investment, and our in-house Accounting staff ensures that you are informed on all financial aspects and earnings with detailed and timely reporting. For your convenience, your rental income is directly deposited into the account of your choice promptly on the 10th of every month. This eliminates time spent depositing paper checks at the bank. You also will receive electronic statements detailing all rental income and charges to your account, accessible anywhere through our online Owners Portal. This way, you can see what's going on in your unit at all times, when it comes to reservations and maintenance work. Finally, in order to assuage your tax-season stress, our Accounting Department affirms that all of your 1099 tax forms are filled accurately to completion and in an expedient fashion.
The Accounting Department at River Oaks Resort by Beach Vacations is available to answer any questions or concerns that may arise concerning your rental property. From managing your rental earnings and income to maintaining important expense records and documentation, our Financial Services team is pleased to assist you in your rental management endeavors.