Housekeeping Services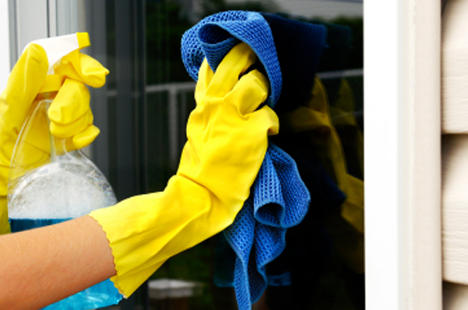 Your rental investment at River Oaks Resort deserves a well-trained and considerate staff to prepare it for arrivals. With a full-time and in-house department, our housekeeping has the dedication and knowledge to make sure each unit receives the proper care it deserves. Our housekeeping personnel are company employees which ensures any issues are properly communicated and addressed and offer capability to provide shorter stays in the off season.
"I find Beach Vacations to be the premier rental agents on the Grand Strand."
- L. Solano, New Rochelle, NY
In all of our rentals units at River Oaks Resort, seasonal deep-cleans are performed several times each year to scrub and care for hard-to-reach areas and to ensure that your condo stays in great shape. We also perform seasonal inventories, taking accurate documentation of the items in your condo. In order to achieve the greatest in satisfaction for both our homeowners and our guests, our housekeeping staff works arduously to complete all of the following tasks:
Vacuuming, sweeping and mopping of all floor surfaces.
Dusting of all surfaces, hard-to-reach areas and HVAC closets.
Cleaning of all glass surfaces, mirrors and windows.
Detailed cleaning of all kitchen and bathroom areas, including porcelain, stainless steel and chrome fixtures.
Replacement of linens for guest arrival and laundry services for dirty linens.
Seasonal deep cleaning of your unit, including professional carpet cleaning and meticulous cleaning underneath all moveable fixtures and furniture.
Detailed inventories performed regularly to ensure all your unit's items are accounted for.