Marketing Services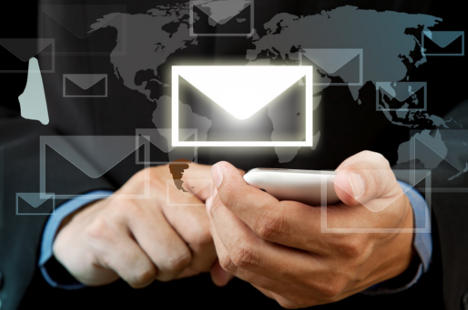 When it comes to making the most out of your rental investment, River Oaks Resort by Beach Vacations delivers a carefully-crafted, strategic marketing plan to ensure that your unit receives the greatest possible exposure both online and in print. From direct marketing to electronic media coverage, we explore all aspects of advertising and marketing, as we work diligently to bring you outstanding results.
Our multi-faceted approach to marketing your Myrtle Beach vacation rental property includes weekly email blasts, which reach hundreds of thousands of travelers each year, helping to deliver new reservations and sources of income, as well as maintaining contact with and increasing our return rate for previous guests. Direct mail is also an invaluable part of marketing your property, and we send out over 250,000 annual and special event physical mailers to put your property front and center in the hands of potential guests. Aside from email and physical mail, we also heavily utilize online platforms to make your unit more visible to interested travelers. From a steady and productive social media presence on Facebook, Google+, and Twitter to our state-of-the-art websites and advertising campaigns, we have you covered when it comes to marketing your Myrtle Beach property.
"The service is quite simply the best."
- P. Lovering, Tonawanda, NY
Finally, we work with the top online booking agencies to provide your unit with more of a global reach. Partnering up with sites like Expedia, Hotels.com, Booking.com, Orbitz, Priceline, Hotwire and Travelocity, we are able to take advantage of mobile bookings, which continue to grow in popularity year after year.