Mission Statement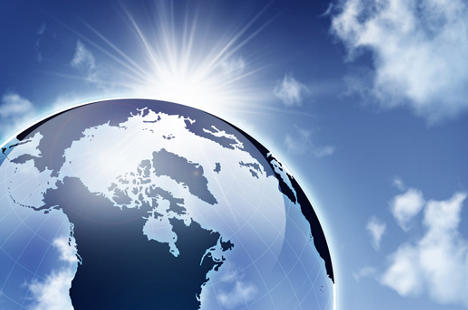 Beach Vacations has been a prominent name in property management for more than two decades. Headquartered out of Myrtle Beach, South Carolina, we serve over 1,000 homeowners of the Grand Strand, from Pawleys Island in Georgetown County up the coast to North Myrtle Beach in Horry County.
At Beach Vacations we realize the value of maintaining real estate in the River Oaks Resort area, where countless vacationers flock year-after-year. Located just miles from the sparkling Atlantic Ocean, as well as exciting tourist destinations like Coastal Grande Mall and Broadway at the Beach, your rental property is an esteemed asset for our management program. As such, we seek to fulfil our Mission statement by abiding by the following ideals:
"Very reliable & professional especially comforting as out of country owners."
- B. Taylor, Ontario, CA
We believe in respecting your investment property. Beach Vacations cares for your condo as if it were our own, with detail-oriented and knowledgeable maintenance experts and housekeepers there to ensure everything is clean, tidy and in good working order.
We believe your property should be a desired vacation destination. Our innovative and aggressive marketing strategies ensure a heavy web presence for your condo or beach house, maximizing your reservation calendar.
We believe always moving forward. Our in-house marketers and partner agencies ensure we are always ahead of the curve in industry trends, marketing your property through new channels and increasing exposure for all our properties.
We believe that you are more than an account number. Communication between our owners is vital and are we always more than happy to answer your questions or discuss any issues with your property.
We believe that owning a property should be an enriching experience, not an exhausting one, and vow to make the rental management process simple, enjoyable and profitable.
It is our ardent hope that you choose to partner with Beach Vacations in your Myrtle Beach condo rental undertakings. We stand by our ultimate goal of making your property a prosperous and successful business venture, and we have a dedicated staff of employees who is there to handle each step of the property management process.