Reservation Services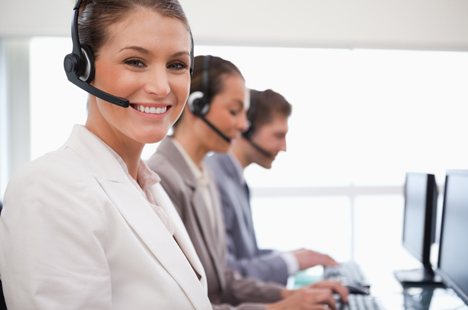 At River Oaks Resort by Beach Vacations, we have a diligent team of on-site reservations representatives who work tirelessly to help you maximize your vacation rental's full booking potential. From communicating via telephone to answering questions through email and our websites to knowing the ins and outs of the property and the online booking engines, our reservations department is here to assist our homeowners and guests in any way.
"It is a pleasure dealing with the same people day in and day out while developing a positive personal relationship. This is unusual in today's business world."
- R. Lovas, Totowa, NJ
With toll-free reservation service throughout the US, Canada and the United Kingdom, we cast a wide net for creating as large a consumer base as possible. Our state-of-the-art computer reservation system ensures efficient and high volume booking. All our offices utilize property-specific websites and internet booking capability, allowing truly 24/7 reservation service for your condo. In addition to our company websites, all properties are marketed through leading travel sites like Expedia, Hotels.com, Booking.com, Orbitz, Hotwire, Priceline and Travelocity.
Through a multi-pronged booking strategy, we ensure your River Oaks condo maximizes its booking nights. A full-time, fully-trained staff is at your disposal, making sure your unit maximizes its earning potential. Our staff is knowledgeable and courteous and has been recognized with customer service awards from Expedia and Booking.com.